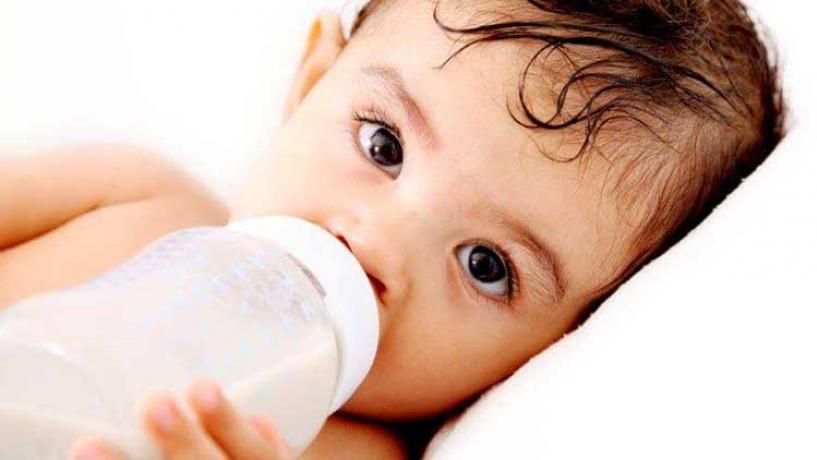 August 6, 2014
It's clear to see that the infant formula market is a particularly lucrative niche, worth no less than $13.3 billion, and set to grow over the coming years.
According to statistics, the baby milk market in China is set to double to over $25 billion by the time 2017 rolls around, however, due to tough new food safety laws only four manufacturers from Australia have access to it.
Although the global price of milk formula has risen by 65% since 2013, the production in Australia for infant powder has fallen by 22% during the same time period. The industry body representing makers of infant formula in New Zealand and Australia are hoping to change things so that they can get a bigger piece of the business.
The chief executive of the Infant Nutrition Council, Jan Carey, is currently in Shanghai working with representatives from the Australian government in an attempt to reduce the harsh import restrictions that Beijing introduced this May.
Why the Import Restrictions Were Introduced
The new food safety measures in China were introduced as an attempt to cut down the number of foreign formula products flooding the market after the milk contamination scandal of 2008. The scandal occurred when a Chinese formula brand was contaminated with melamine, causing the death of six infants, and the hospitalisation of 54,000 babies.
Reports suggested that the chemical was added to the milk so that it would appear to have a higher content of protein, after a separate incident four years before showed watered-down milk to be the cause of thirteen malnutrition related infant deaths.
The issue raised further concerns about political corruption and food safety in China, damaging the reputation of many of China's food exports. As such, the new safety measures in China have reduced the number of imported brands down from 800 to less than a 100, to provide tighter standards.
What the Restrictions Mean
Experts have suggested that the new regulations will force sellers of infant formula in Australia to form a closer relationship with milk processors. The restriction progress focuses upon tracing the origins of the product all the way from the cow to the can, and Carey announced that The Infant Nutrition Council are prepared to do everything possible to 'instil faith in the integrity' of their industry.
Clearly, the Chinese are determined to ensure that they have good quality, completely safe products for the 'most vulnerable' fraction of their population. Although this has led to an 'extremely intense' regulation process, more trans-Tamsan companies are already gaining approval, with New Zealand's A2 milk receiving the green light, alongside Murray Goulburn and Fonterra.