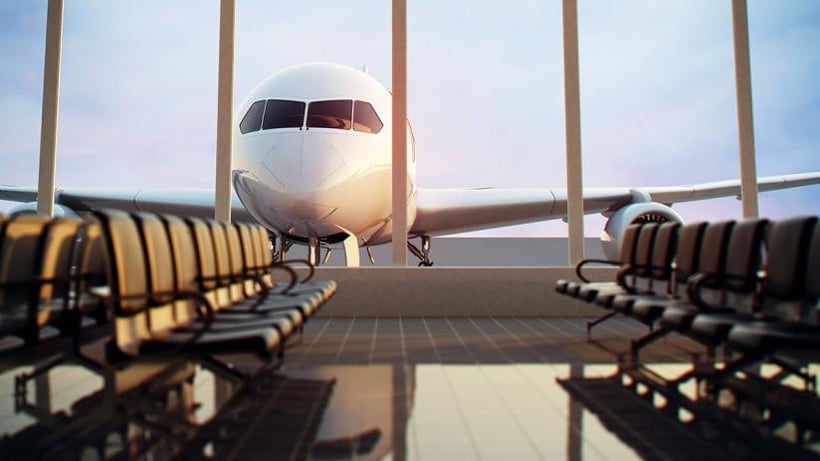 February 11, 2022
After nearly two years of tight border controls in Australia, on February 21, double-vaccinated international travellers will be welcomed back into the country.

"This is fantastic news for our people and our customers," said Prime Minister Scott Morrison. "There are a lot tourism operators in city centres and the regions that have been doing it really tough over the past couple of years and this will see more tourists come to their town, spend money and get local economies going again."

Restaurants, bars and other food businesses have struggled throughout the COVID-19 pandemic — especially when it comes to hiring and retaining staff members. The loss of international travel was a significant issue in these industries that require tourists and business travellers from outside the country to survive and thrive.

With the promise of tourists being allowed back into the country, businesses that have had to shut down or substantially reduce service hours and staffing numbers will once again need to have more employees on hand to meet new customer demand.
Reduced difficulties for food businesses
Throughout the pandemic, Australia has had some of the toughest restrictions to curb the spread of the virus and emerging variants. Recently, however, Prime Minister Morrison has stated that travellers who have had both doses of the vaccine pose no more risk than Australian residents who are likewise double-vaccinated.

All over the world, food business have lost business and income as a result of staff shortages caused by COVID-19. Now that borders are opening and businesses will be able to recover, here are some handy tips for hiring and retraining staff in hospitality:
Know where to look for candidates: Post your ad to industry-specific job sites and forums rather than general employment sites.
Make sure they're a good fit: Don't hire the first person who walks through the door. Make sure they're the person with the right skills for the job.
Prioritise proper training: As soon as you hire someone new, make sure they're trained in company policies and procedures. Provide refresher training regularly.
Foster good workplace culture: Reinforce the kind of behaviours you want to see through positive feedback. Encourage employees to help each other out, and make sure staff know they're appreciated.
Encourage opportunities for growth: Employees want to know they have room to grow at their job, so try to implement a growth structure that lets people move up and around in your company as their skills develop.
Food businesses have a responsibility to prepare staff with the tools they need to succeed and to keep customers safe from food-borne illness outbreaks. The Australian Institute of Food Safety (AIFS) has COVID-19 Information for members that includes reopening guides and cleaning checklists to prep businesses for the influx of customers.

We also offer comprehensive, nationally recognised Food Safety Courses to meet every need, from Food Handler to Food Safety Supervisor training, so that staff have the correct training they need to legally work as a Food Handler in the country.

If your business needs training for several team members, we also offer Business Accounts to help you easily meet all legal requirements for food safety training. Learn more about Business Accounts and contact us to get started today!