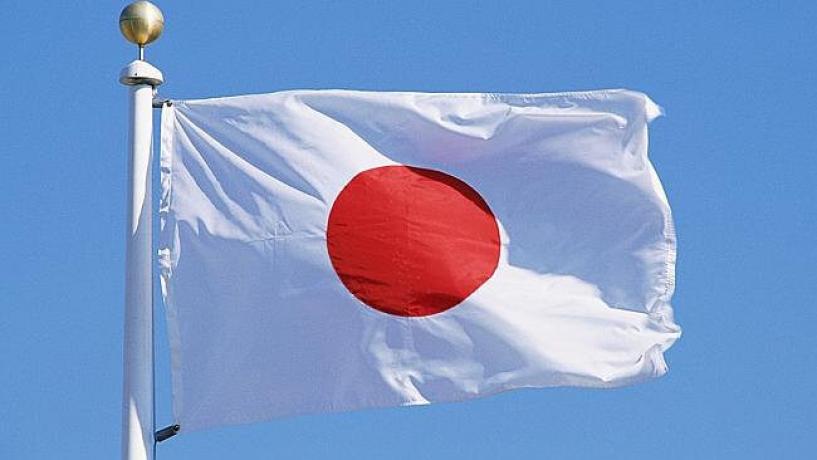 January 9, 2013
In 2011, Japan suffered from a catastrophe when a nuclear accident affected the whole country. Because of the disaster, concerns have risen about the safety of foods being exported from the country.
In order to ensure safety, the Australian Department of Agriculture, Fisheries, and Forestry has changed the way that foods are tested when they are imported from Japan.
The Changes
The law was changed in 2012 and it is designed to ensure high radiation foods are not allowed into the country. The parameters of the law were created by the Australian Radiation Protection and Nuclear Safety Agency. So far, any signs of radiation in foods from Japan have not been noticed, but the government decided it was best to continue monitoring the foods more carefully.
What Foods are Tested?
Not all foods are a concern, and for that reason, only certain foods are being tested and only certain foods from certain areas of the country are of concern. The foods include:
The areas of Japan from which the tested foods are exported include the following:
Tokyo
Yamagata
Tochigi
Saitama
Chiba
Fukushima
Ibaraki
Miyagi
How Foods are Checked
Essentially, before the foods can ever be released to the public for consumption, they must be tested. That includes every import of the food, not just samples. The foods will be monitored specifically for radioactive caesium. If any foods become a concern, they will be noted and presented to DAFF (Department of Agriculture, Fisheries, and Forestry) so that the appropriate action can be taken for public safety.
The disaster that affected Japan will have an effect on many other countries since Japan is an exporter of certain food products. It is important to ensure the safety of consumers in Australia. This is why the government has chosen to carefully monitor food imports from that country.