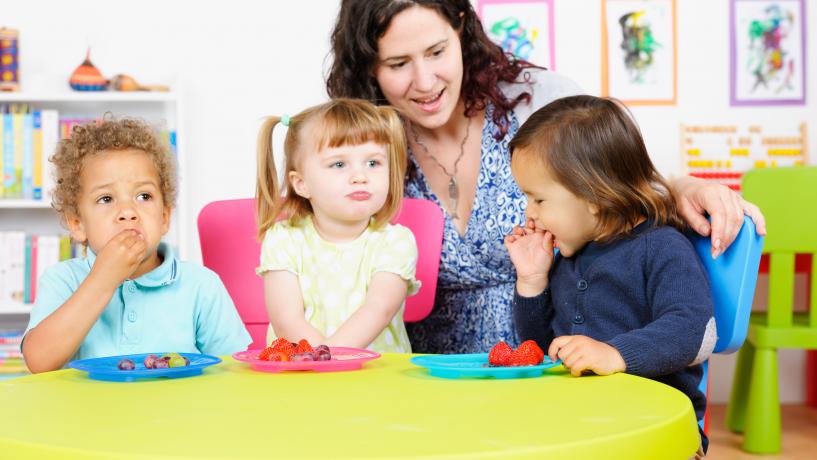 July 31, 2013
Members of the Infant Nutrition Council (INC) representing New Zealand and Australian infant formula makers will appear at the 13th annual Shanghai International Children-Baby-Maternity Products Expo from July 17 to 19. Their appearance at the Chinese show comes in the wake of questions regarding the safety of Australasian baby formulas.
Trade Partners Meet
The INC representatives will meet with trade partners and discuss the group's plans for maintaining industry standards. Their visit to China follows New Zealand's recent decision to tighten regulations on the export of infant formulas, and China's plans to tighten control over the companies that make and sell formula to its people. Jan Carey, the INC's chief executive officer, said her organisation supports the latest measures from both New Zealand and China. She added that the INO will continue to work with the Australian and New Zealand governments to create further schemes to ensure the integrity of Australasian baby formulas.
False And Misleading Claims
The INC is also concerned about what Ms Carey calls "false and misleading claims" in infant formula marketing. As signatories to the 1981 World Health Organisation International Code of Marketing of Breast-milk Substitutes, Australian, New Zealand, and Chinese firms are prohibited from claiming that their formulas are as good as or better than breast milk.
Food Safety Standards
The INC will reinforce to the Chinese people that its member companies all adhere to "extremely strict" food safety standards and protocols. The products of INC members, including Bayer, Nestle, and Fonterra, represent more than 95 percent of all infant formula sold in Australia and New Zealand. All major supermarket brands of infant formula are members of the INC.
Baby Expo
The Shanghai International Children-Baby-Maternity Products Expo is regarded as the world's leading children, baby, and maternity expo. The trade show features a diverse range of child and family-focused products including toys, baby food, health care products, children's clothing and accessories, and baby furniture.