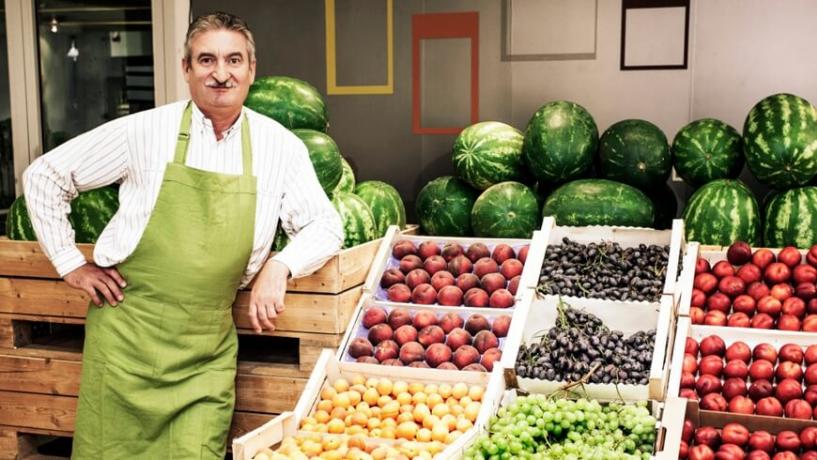 September 30, 2012
Recent studies show that Australian citizens' grocery bills are skyrocketing as they rally behind locally sourced agriculturalists, growers, and other food providers according to the Herald Sun newspaper.
The increase in the bills is estimated to be approximately $60 per shopper at the cash register. Some experts in the industry guesstimate that this could lead up to expense increases to the tune of thousands of dollars per year.
It's a known thing in many circles that the cost of buying locally, organically, or healthfully is often a lot higher than that associated with buying inexpensive, processed, or mass-produced food. However, many Aussies have been deeming the price difference well worth it in exchange for supporting the local economy.
Studies have shown that the price hikes from category to category are the highest in regards to items like locally caught seafood, such as Australian tiger prawns. However, some items like produce and other forms of protein were higher as well.
However, some parts of the study did show that there was a number of product categories that showed Australian grown and purchased didn't necessarily have to mean more expensive. For instance, a bottle of Spanish olive oil from supermarket giant Woolworth's was actually the same price per ounce as a locally sourced, private label olive oil from Australia.
The effort being made to support Australian growers really does have a chance to pay off though. For instance, it's been shown that a given person who chooses to spend about $20 per week on locally sourced produce is actually doing a huge part toward keeping roughly 60,000 horticultural workers employed in their field.
Consumer groups and growers alike are helping to support this trend by pushing for more transparent labelling of products. This does refer to safe production practices and ingredients, but also would mean being more transparent about labelling foods made in Australia as such.