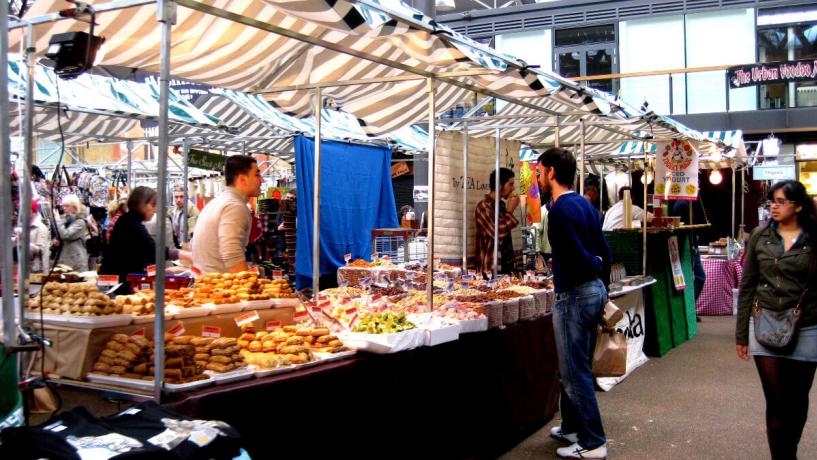 March 19, 2014
Auckland Council fears large-scale food poisoning outbreaks may occur at major local festivals if potential reforms to New Zealand's Food Bill are passed.
These changes would see food stalls, like those at the Chinese Lantern Festival and Diwali, operating with little regulation.
Considering Amendments to the 2010 Food Bill
The New Zealand parliament is currently considering amendments to the 2010 Food Bill which would see food providers ranked as high, medium, and low risk. High-risk providers, like restaurants and baby formula manufacturers, would need to develop robust food safety plans. Low-risk "small vendors," on the other hand, would receive free food safety guidance but operate largely unregulated.
The exemption was intended to protect people holding sausage sizzles and cake stalls by cutting red tape and reducing costs. However, some stall holders which fall under the umbrella of small vendors serve tens of thousands of meals at major festivals.
Auckland Council said it supports most of the bill's changes, which it acknowledges protect school fairs and fundraisers. However, it is worried about the impact of small, unregulated vendors participating in the city's large festivals.
"The major events, where you've got thousands of people coming and the people who are preparing the food in a traditional way are not used to making such a large number of [meals], so we would find there's huge problems," explained Alan Ahmu, the council's environmental health team leader. "There's the potential there to affect a large number of people."
Council Prefer a More Comprehensive Control Plan in Place
Currently, Auckland Council officials meet with stallholders before festivals and discuss best practice for food safety. They also perform spot checks during festivals to ensure stallholders are adhering to food safety guidelines. The council would prefer a more comprehensive control plan is put in place, particularly for "high-risk" stalls serving hot dishes.
"Perhaps they don't even realise about having the space to keep food cold and keep it hot when it's cooked," said another council spokesperson. "They need to be aware of all those processes and ... keeping things hygienic and clean so people don't get food poisoning."
It has not been confirmed when the New Zealand parliament will rule on the proposed changes to the Food Bill.