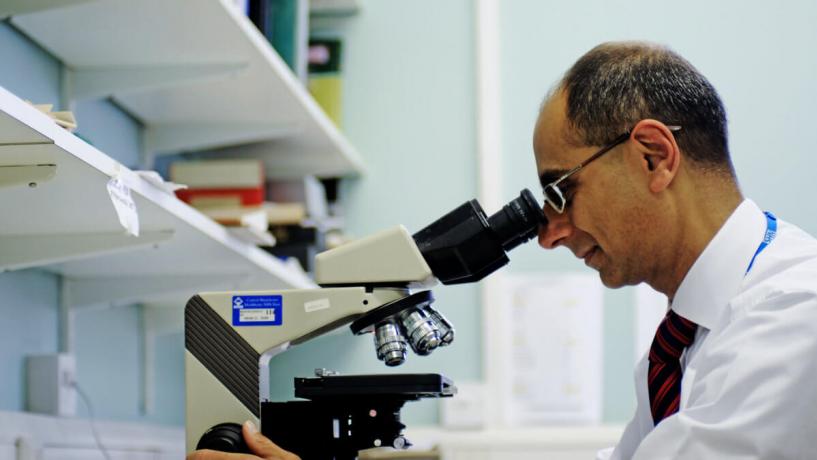 December 18, 2013
The government-owned quality assurance company provides food safety and biosecurity services to food and primary production sectors across the globe.
AsureQuality is the latest addition to FoodHQ, New Zealand's key collaborative food safety research group. It joins other FoodHQ partners AgResearch, Fonterra, Plant & Food Research, Massey University, BBC, and the Riddet Institute.
AsureQuality chief executive Michael Thomas said his team looks forward to working closely with FoodHQ's other partners.
Excited to Welcome AsureQuality to its Ranks
"Bringing together the rich talent and capability of FoodHQ partners will help grow the value of New Zealand's primary production and food sectors ultimately improving New Zealand's economic prosperity," he said.
FoodHQ are equally excited to welcome AsureQuality to its ranks, as it says the company "completes the food value chain."
"FoodHQ is strongly focused on supporting the development of innovative foods for export and AsureQuality is focused on certifying and verifying the quality and safety of New Zealand's primary products – in particular for the export market," explained FoodHQ chairman Steve Maharey.
In welcoming AsureQuality, FoodHQ has ensured all its research and innovation members are located within one kilometre of Palmerston North's Fitzherbert Science Park and Massey University's Manawat campus. This allows for easy collaboration between its partners as they attempt to manage New Zealand's food resources sustainably and safely for the benefit of the global food industry. AsureQuality has 60 dedicated staff members employed as its Palmerston North Seed Laboratory.
Pioneering for the Future of Food Research and Safety
The first stage of FoodHQ was launched in August 2009 before its official unveiling this July. The organisation was developed in response to the New Zealand Government's Business Growth Agenda, which requested a three-fold increase in the value of the country's food exports over the next 12 years.
FoodHQ outlined a more extensive vision in its 20-year strategic plan. AsureQuality will play a key role as the organisation pioneers food research and safety initiatives in New Zealand and abroad.