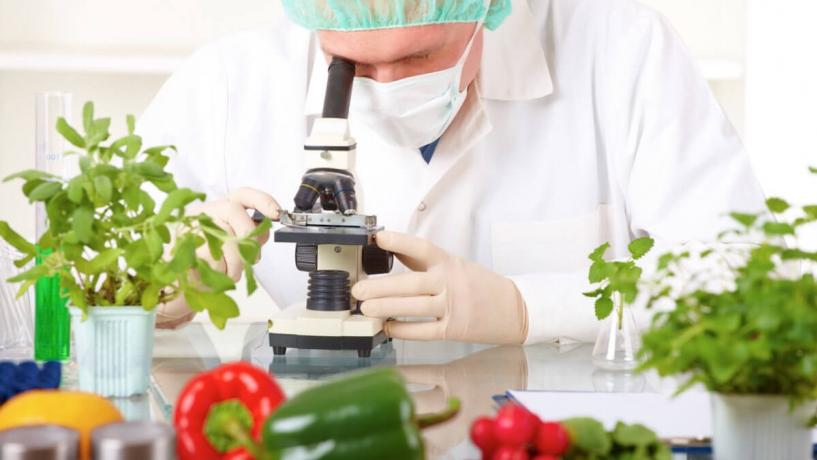 October 25, 2013
New Zealand Government food safety and biosecurity firm AsureQuality has opened the doors of its newly appointed and expanded food testing laboratory in Christchurch. New Zealand Prime Minister John Key, AsureQuality's most valued customers, and other dignitaries were in attendance at the recent opening celebrations. The festivities capped off ten months of extensive renovations at the food testing premises.
Upgrades and Employment Opportunities
The upgraded facility, located in the suburb of Burnside, features more than 400-square-meters of laboratory space. It now has greater microbiological capabilities and, for the first time, chemistry testing facilities. The larger and more advanced laboratory is expected to employ up to 25 new workers over the next one to two years. They'll join more than 1700 staff working for AsureQuality across New Zealand.
New Zealand's Manufacturing Growth
AsureQuality's chief executive, Michael Thomas, said recent growth in the South Island's food manufacturing sector and greater customer demands meant the time was right for expansion.
"Increasingly our customers are looking for faster turnaround times of results as they develop opportunities in the export sector," Thomas explained. "Expanding our Christchurch laboratory in capacity and scope ensures we continue to meet our customers' needs in the future."
Comprehensive Food Testing for Industry
The revamped Christchurch laboratory will provide food safety testing for food producers in the local meat, horticulture, and viticulture industries, as well as the South Island's booming dairy sector. Together with AsureQuality's facilities in Auckland and Wellington, it will help provide a comprehensive food testing network for the New Zealand food industry.
AsureQuality is the leading food testing, auditing, and certification firm in New Zealand. It boasts state-of-the-art facilities in New Zealand, Australia, and Singapore.