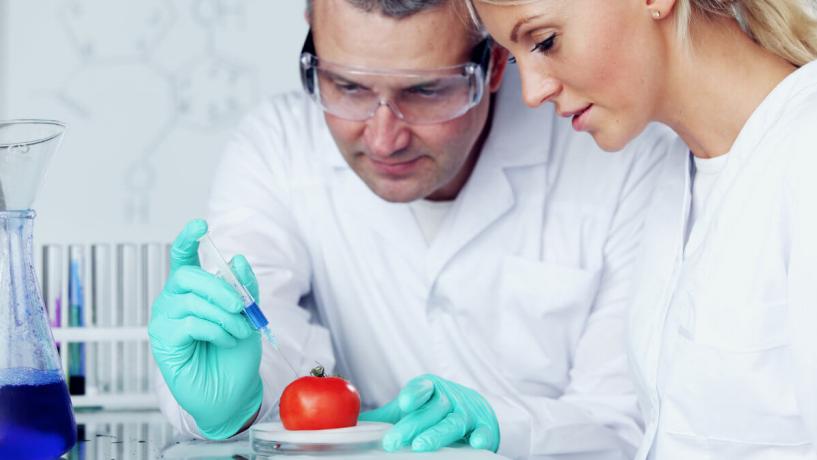 January 15, 2012
Genetically modified foods are a relatively new addition to the Australian food scene, so it's only natural that consumers may be wondering how to view them. Are they safe to eat? If so, who can and should eat them? Most important of all to many modern consumers, how are these foods evaluated and determined safe for public consumption?
In Australia, it's the Office of the Gene Technology Regulator (OGTR) who is actually in charge of overseeing and regulating the release of crops and other genetically modified organisms for public consumption. Genetically modified foods are further regulated under official Standard 1.5.2 which states that foods produced using gene technology must adhere to two provisions attached to it. These are mandatory labelling requirements and required pre-market approval by the proper authorities.
FSANZ (Food Safety Australia New Zealand) further assesses the safety of consumption related to a given modified food on a case-by-case basis. This means that each time a new genetic modification is introduced to the mix as far as the foods the public consumes, FSANZ performs a whole separate assessment on what the potential impact will be should that food actually be consumed.
This is done by comparing the genetically modified food to an existing version of the same food that comes from traditional origins. Any differences between the two are carefully assessed to determine any chance of potential health implications attached to releasing the new version of the food to the general public. Should the food be determined to cause any undesirable reaction – whether that's toxicity or allergic reaction – the food is not green-lighted for release.
These are not just the standards of FSANZ either. All of the top leading authorities in food safety use the same standards to assess genetically modified foods in order to make sure they're completely 100% safe at all times.