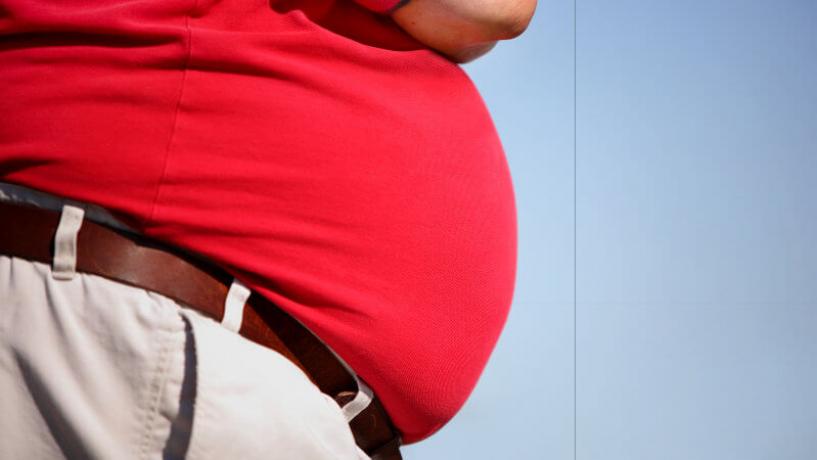 January 5, 2013
A report late last year by Australian Food News stated that Australia's major advertisers have dismissed recent claims by the Obesity Policy Coalition (OPC) that obesity and junk food advertising are linked as "nonsense".
The OPC had earlier released a report about the "failure of advertising codes to protect children from junk food advertising".
The Australian Association of National Advertisers (AANA) disagrees that advertising is linked to obesity. They claim that research has proven that the general public and parents know and understand what causes obesity. They released a statement stating that people understand that leading a sedentary lifestyle playing computer games causes the problem and not advertising.
Around 20% of complaints to the Advertising Standards Bureau (ASB) annually are related to food and beverage advertisements.
Alina Bain of AANA stated that the process to complain about advertising is simple. "If any member of the public has a complaint about any marketing communication, whether it be for food, cars, supermarkets, personal hygiene products, whatever all they need to do is contact the ASB, tell them what advertisement they object to and what was it about the advertisement they objected to. It is as simple as that," she said.
Jane Martin, Executive Manager of OPC, claimed that the advertising codes were "flawed".

"Administration and enforcement of the codes are inadequate, and finally despite the food industry introducing more codes two years ago, there is no evidence any of these have reduced children's exposure to unhealthy food advertising," she said.