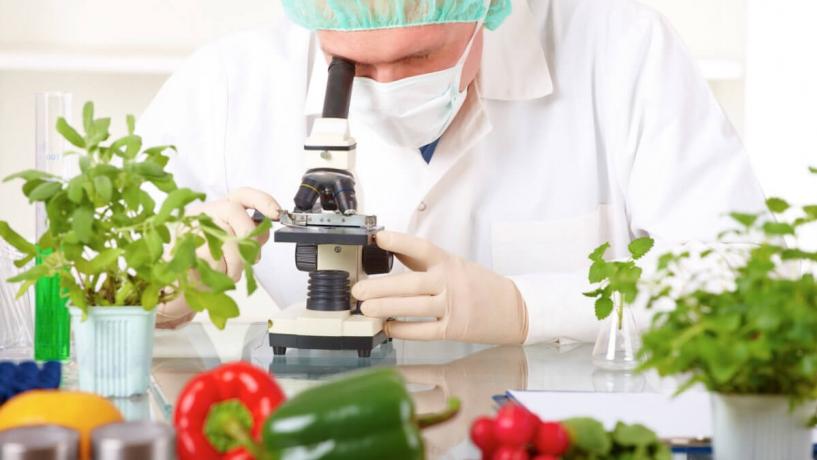 October 2, 2013
American measurement firm Agilent Technologies has opened a cutting-edge new Spectroscopy Technology Innovation Centre in Mulgrave, Victoria.The high-tech $25 million facility, located within the Monash Technology Precinct, offers world-class research and testing laboratories along with customer demonstration and training facilities. It will improve local capabilities to analyse a range of food and beverage products.
Research Partners
The centre boasts advanced communications technology that will allow Agilent divisions to collaborate more effectively with its key research partners and users around the world. Its 250 local employees will support the work of scientists and engineers from a range of fields including food testing, agriculture, environmental analysis, quality control, and academic research.
The Spectroscopy Technology Innovation Centre also offers the latest spectroscopy instruments, including the Atomic Absorption spectrometer. This innovative tool has applications in the food, pharmaceutical, and environmental sectors.
Innovations Improve Nutrition and Reduce Toxins
Agilent Technologies' new spectroscopy centre will develop innovations to ensure foods have the required concentrations of nutritional elements and that potentially toxic components, such as lead and mercury, are at acceptable levels.
Agilent Technologies staff will also perform molecular analysis using Fourier transform infrared spectroscopy (FTIR), a technique that will also help improve food safety. For example, FTIR imaging can detect food pathogens.
Local and International Food Bowl
"Australia and, in particular, Victoria are seen as the food bowl for both internal consumption and exports," explained Philip Binns, Agilent Technologies vice president for spectroscopy products.
"Having the lab based here in Victoria allows us access to not only the local requirements of quality for exports but also allows us to work with researchers looking at better ways of improving the food chain and reducing its susceptibility to toxins." Mike McMullen, the president of Agilent Technologies Chemical Analysis Group, described the new center as "Agilent's next big leap in developing world-leading spectroscopy products."
"The development of this centre will ensure that spectroscopy innovation can continue to be led right here in Australia," he said.