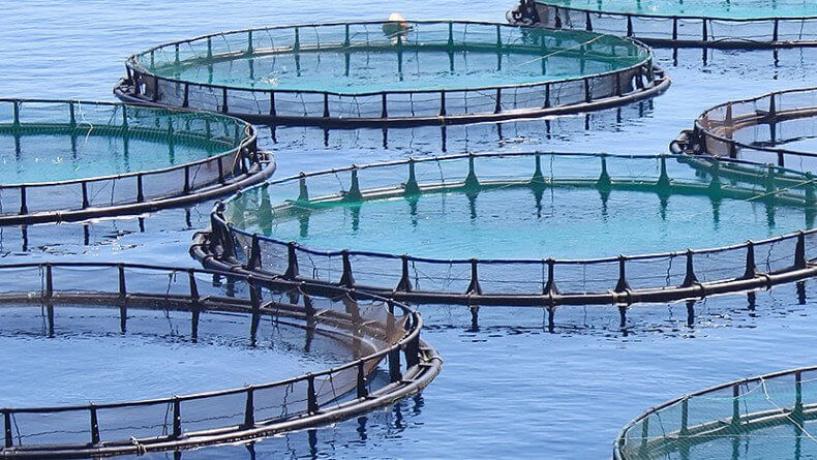 January 15, 2014
Between 2,000 and 3,000 international figures from the food and fisheries industries are expected to visit Adelaide next June when the South Australian capital hosts the World Aquaculture Conference.
The 2014 conference will celebrate the theme "Create Nurture Grow." Gail Gago, South Australia's Minister for Agriculture, Food, and Fisheries, said her state's latest hosting opportunity is further evidence of the industry respect South Australia's earned.
SA a Producer of Premium and Safe Seafood
"Port Lincoln just hosted the Australian seafood industry national conference, and now with the premier international aquaculture science and industry event coming to Adelaide next year, it shows how well regarded South Australia is as a producer of premium and safe seafood from a clean aquatic environment," she explained.
Safety will be a key theme at the conference as the South Australian industry showcases its food-safe production techniques and innovative food research projects. Lectures will also explore the growing link between the tourism and aquaculture industries.
Dr Graham Mair, the chair of the conference steering committee and elected president of the World Aquaculture Society, said the Adelaide conference comes at an important time in the history of aquaculture.
Aquaculture Playing an Increasingly Important Role
"Almost half the global consumption of seafood now comes from fish farms, and for the first time in modern history the world is producing more farmed fish than farmed beef, representing a historic shift in food production," he explained. "As a result, aquaculture is playing an increasingly important role in meeting the challenge of global food security, making an event such as this highly significant for the future of the industry."
South Australia is a major player in aquaculture, with an industry estimated at more than $241 million. More than half of Australia's local seafood also hails from South Australia. The World Aquaculture Conference, which runs from June 7 to 11, is expected to inject around $11.5 million in revenue into the South Australian economy.