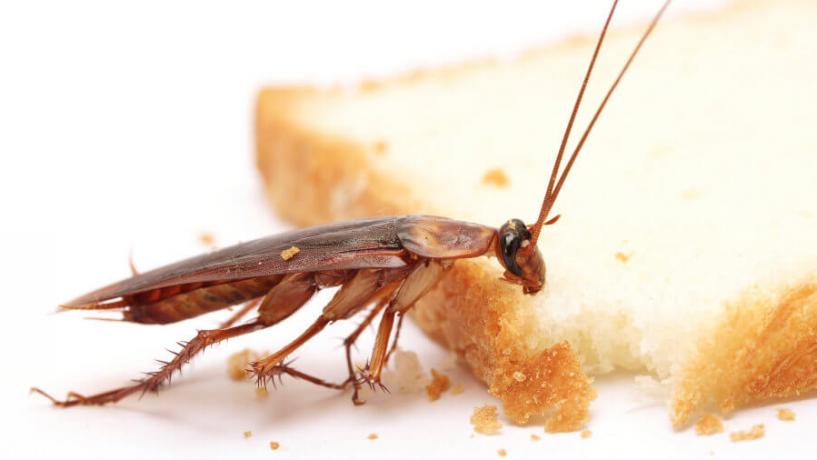 March 26, 2014
The Imperial Peking in the Adelaide suburb of St Peters was fined more than $100,000 recently for breaching food hygiene standards. The restaurant's parent company, Mustwin Investments, pled guilty to 31 counts of breaching food safety standards.
Uncovered Poultry, Pest Infestations, Droppings and More
The infringements included failure to protect food from contamination, failure to maintain accepted cleanliness standards, and failure to prevent and eradicate pests.
Dirt, food waste, and cockroach faeces were noted in the restaurant's fridge, dirty containers lined the floors, and cockroaches were found living in uncovered sugar containers. Rodent droppings were also found in the kitchen, and dead and alive cockroaches were seen on the restaurant's walls, benches, floors, food containers, and cooking equipment.
There were also issues with food storage, such as fish placed on top of a box of vegetables and chicken feet stored uncovered on the floor of a walk-in freezer.
The problems were detected after 12 unannounced inspections and eight inspections following consumer complaints. The restaurant received 12 improvement notices and three warning letters between 2006 and 2013. Authorities also took the rare step of issuing a prohibition order in December 2012.
Owners of The Imperial Peking "Failed Spectacularly"
While there were no reported cases of illness due to the restaurant's poor standards, Paul Kelly from the Eastern Health Authority told the Adelaide Magistrates Court this was only down to "dumb luck." He added that Imperial Peking staff showed a "level of laziness" towards hygiene and food safety standards. He also declared that proprietors Joel Guan and Di Huang had "failed spectacularly" to heed the repeated warnings from authorities.
Kerry Clark, the lawyer representing the defendants said that restaurant staff had recently received comprehensive food safety training. She insisted that "cultural differences" contributed to the food safety breaches. She added that her clients were remorseful about the situation, and assured the public that the Imperial Peking is now safe for diners.