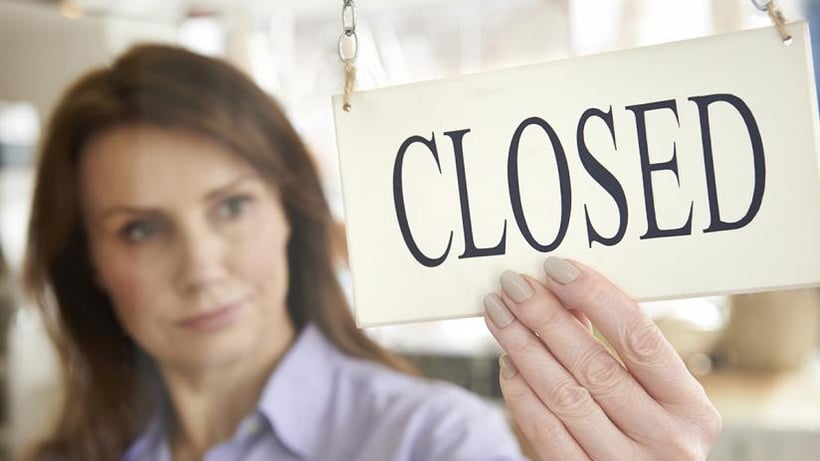 August 13, 2021
From 5 pm on Thursday, August 12, ACT will be locked down until 5 pm the following Thursday, August 19. This will be the first time ACT has entered a lockdown of this nature since the early days of the pandemic.

A man tested positive for COVID-19 and was infectious in the region since Sunday. Chief Health Officer Kerryn Coleman announced that after this initial positive case, three more have been confirmed, bringing the total to four in the territory.

"The reason that we are locking down for seven days," she said, "is because we have learnt lessons and we understand the nature of the virus now, and the rapidity and the risk of transmission."

Starting today at 5 pm, anyone over the age of 12 must wear a mask when outside of the home.

ACT residents may only leave their homes for five essential reasons:
To do essential work
To provide care
To exercise outdoors (for at most one hour per day with one other person, or with their household group)
For health care, e.g. for a doctor's appointment, to be tested for COVID-19 or to get vaccinated against the virus
To purchase essential groceries
What is open and closed in ACT
Essential retail may remain open during the lockdown. This includes businesses such as pharmacies, grocery stores, bakeries, bottleshops, butcher shops, fruit and vegetable markets — anywhere that sells medicine, or food or alcohol only.

Where possible, these businesses should use click and collect options, and the density rule of one person per four square metres applies. Shoppers must buy what they need and leave, without browsing.

Non-essential businesses and venues must close for the entirety of the lockdown. This includes theatres, concert halls, conference and convention centres, casinos and gambling halls. They may open to provide takeaway food and drink services only.

Cafes, restaurants, food courts and licensed venues must close except for takeaway services.

Facilities that provide food to vulnerable groups, e.g. homeless shelters, school cafeterias or aged care homes, may continue their services.

Funerals can be held with up to 10 people plus those needed to conduct the service. Weddings may have no more than five attendees including the people being married, the celebrant and witnesses.

Community sport venues must close. Professional sporting venues are open only to those taking part in training or practice — spectators are not permitted.

The Australian Institute of Food Safety (AIFS) monitors COVID-19 developments across the country that impact food businesses. We will continue to provide updates as they occur. Contact AIFS for more information.