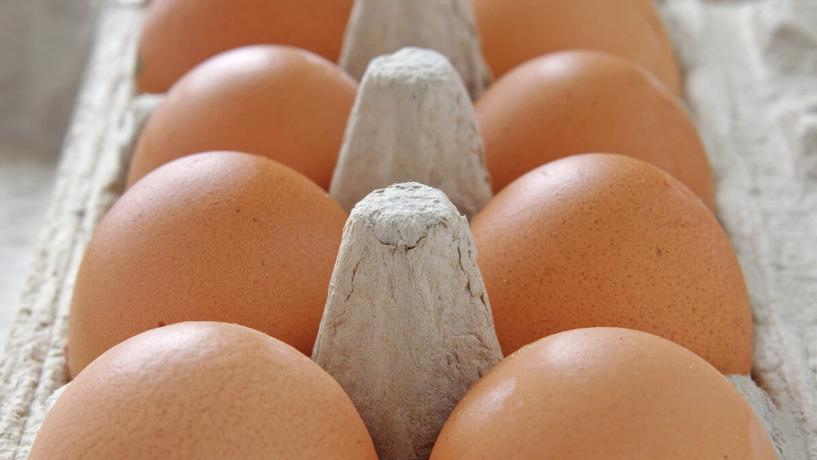 April 3, 2013
Because eggs can carry a serious danger for bacteria and food poisoning, laws have to govern handling and sales of them strictly.
In fact, recently, a new food standards code was released and it has to do specifically with processing, production, handling, and selling of eggs as well as any egg products. There are two food standards that have been affected: 4.2.5, which is new, and 2.2.2, which has been modified and updated.
What Is New
There are a few different ways the law will affect distributors, producers, and sellers of eggs and other egg products. These changes to the code include:
Eggs must be clean.
Eggs cannot include any cracks, chips, or damage.
All egg products must be either pasteurised or heat treated to kill bacteria
All chicken eggs must be stamped from the manufacturer. Manufacturers have two years to purchase stamping equipment.
Duck and quail eggs don't have to be stamped, but must be traceable to producers.
Who Falls Under the Law?
Any distribution of eggs would be required to follow the law. This includes sales to consumers and to businesses like hospitals, schools, caterers, and restaurants. All eggs and egg products to any consumer must be properly clean and free of cracks or damage.
Any company found to be selling damaged or dirty eggs could be fined or otherwise penalized.
The Stamping Law
Producers, manufacturers, and distributors of chicken eggs do have two years to come into compliance with the stamping law. This means they have until November 25, 2014 to purchase the stamping equipment and then begin using it in all egg productions. However, if they do not begin following law by that date, then they could face penalties.
The purpose of these new laws is to protect consumers from bacterial contamination. Eggs can easily grow salmonella, which will cause food poisoning. Consumers should never eat or cook with cracked or damaged eggs, and producers or sellers should never allow the damaged products to make it to shelves.
There have long been egg laws in effect throughout Australia, but the Food and Safety Commission of Australia and New Zealand (FSANZ) determined that the codes needed to be further detailed in order to protect consumers. Anyone who is involved in egg sales, including distributors, wholesalers, manufacturers, and sellers must follow the new laws strictly. Consumers should rest assured that these new changes are designed to protect them from food poisoning from the salmonella bacteria.