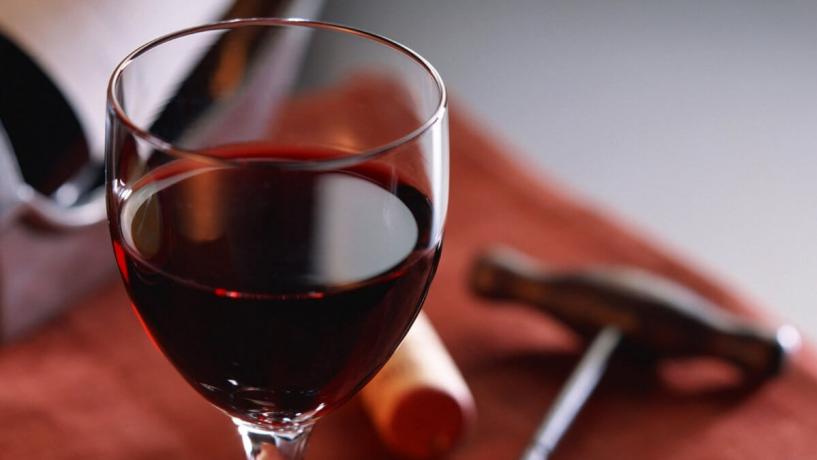 January 23, 2013
Many times, we would never think that there could be a recall on alcoholic beverages. However, this can happen from time to time, and as always, you should be careful to follow any recalls that come about.
The following recall information is for the McGuigan Black Label Anniversary Reserve 2011 Shiraz Cabernet Sauvignon.
The Wine
This red wine is bottled by the Australian Vintage Limited. It is bottled with a specific batch code. If you have any bottles of this type of wine, then be sure to check for batch code: L 12175. If you have any bottles with this code, then they are a part of the recall. The recall on this product is for an undeclared allergen. If you are not allergic to sulphur dioxide 220, then you can continue to enjoy the wine as there is nothing wrong with the beverage.
Where it is Sold
The wine is sold in a number of different liquor stores in the following area:
Western Australia
Queensland
New South Wales
Victoria
If you have purchased the wine in any of these areas, you will need to check the label to determine if it is part of the recall. If you do have a bottle of the wine and you do have an allergy or intolerance to sulphur dioxide, then you can return the wine to the place where you purchased it. You will be given a full refund. Again, if you do not have an allergy to the undeclared allergen, then the wine is completely safe for consumption. The concern only has to do with those who have allergies or intolerances.
If you would like to find out more information about the recall, the batch, and the allergy concern, then you can contact Australian Vintage Limited Directly at 02 8345 6377.