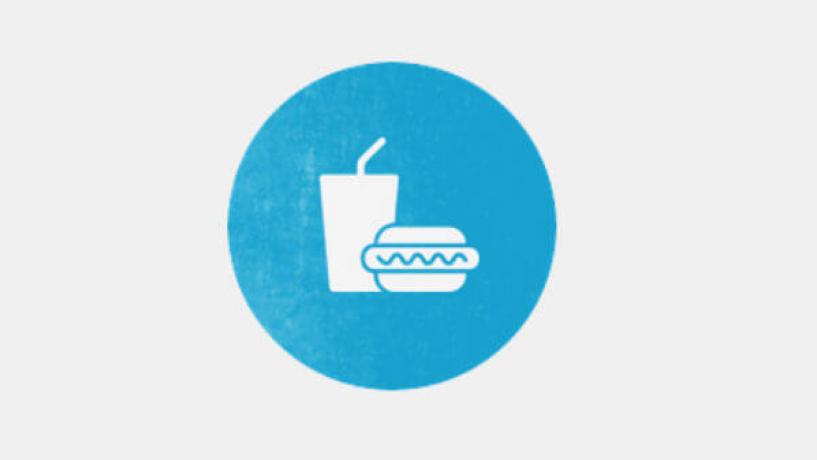 March 21, 2013
Throughout Australia, there are numerous temporary food sellers located in concession stands as well as food trucks and other vendor services.
These sellers are required by law to register with the government in order to show that they have inspected and are safely handling all food items before they're given to consumers.
In the past, registration of these vendors was difficult because of the number of governing bodies that required application. Now, a new system has been developed to streamline the process. It is called Streatrader and it is an online program designed specifically to allow quick and easy temporary food seller registration with the proper governing body.
Why Registration Is Important
Food borne illnesses are extremely dangerous and have been responsible for deaths all over the country. The only way to better protect consumers is through strict standards for how food is processed, packaged, cooked, and sold. For example, restaurants should be HACCP compliant, meaning all employees are properly trained in food safety and all equipment and storage used are completely safe and healthy.
According to the Food Act, which was made law in Australia in 1984, temporary vendors are also required to comply with laws. These vendors include:
Concession sites
Vending machines
Community halls
Food stalls
Vans and trailers
Water transportation vehicles
Anyone who handles or distributes foods must comply with strict food safety laws. This includes proper registration, which Streatrader is designed to provide help with.
What It Does
Whenever a temporary vendor wishes to sell foods, they can register through Streatrader. This is required by law for local governing councils. There are several steps to this, including:
Registration
Applying food class to the vendor
Payment for registration
Explanation of vendor
Notification of the proper councils
Lodging a statement of trade
In addition to walking vendors through the steps of properly registering, Streatrader allows vendors to renew their registration every year as needed.
Anyone who wishes to register their mobile food vendor unit can find out more information at streatrader.health.vic.gov.au. Registration is simple and further information about the program and how it brings sellers in compliance with the law can be found on the website. In the past, vendors who were temporary or mobile were required to file their registration on their own. This could be a long, tedious, and confusing task, which meant many vendors were not properly compliant with food laws. However, with the implementation of Streatrader, the process has been streamlined and simplified.