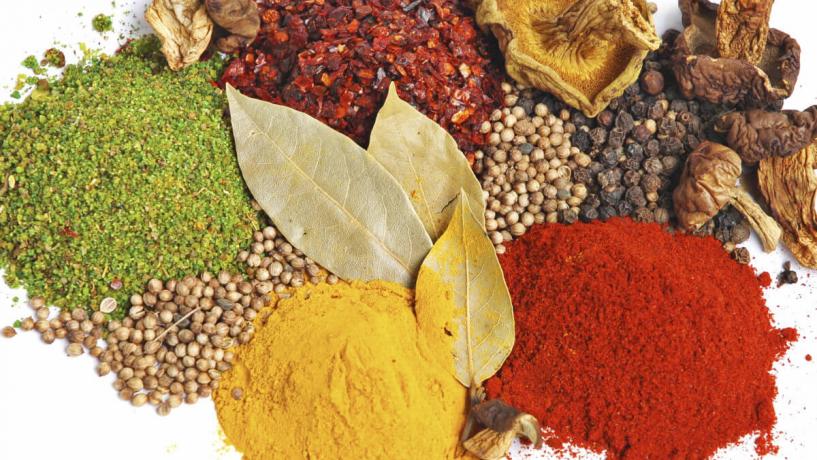 January 22, 2013
Currently, there is a recall concern for a specific spice rack offered under the name of "Truly Gifted Spice Rack 12 Bottle Spice Set." This product is offered and packaged by Ontrack Pty Ltd and is sold at Big W stores.
It is important that anyone who owns or has gifted one of these spice racks be aware of the danger and respond to the recall as soon as possible.
The Details of the Recall
The spice rack first began recalls last year, but there are still people using the product. The problem is in the peppercorn spice itself, which is contaminated with a microbial form of salmonella. It is recommended by the company that none of the spice be used however. The information about the particular spice rack under the recall includes:
12 Bottle Set with a 2-Tier Rack
Date on Box is: Best Before November 30, 2013.
The Product is Sold in Big W Stores
Store Locations are in NSW, TAS, ACT, and VIC
To return the product, consumers need only return the spice rack to the store in which they purchased it. They will be given a full refund.
Symptoms of Salmonella
Salmonella is a common type of food poisoning that causes a few different symptoms. If you have used the recalled spice rack and you are experiencing any of the following symptoms, be sure to seek medical help:
Fever
Diarrhoea
Stomach Cramping
Dehydration
Salmonella can have dangerous long-term effects if it is not treated properly. If you believe that you have developed poisoning from the spices, be sure to seek medical advice as soon as possible.
The spice rack is only sold in Big W stores in the areas named. This is the only product that is dangerous and under recall. Otherwise, spice racks from the same company are safe and can continue to be used.