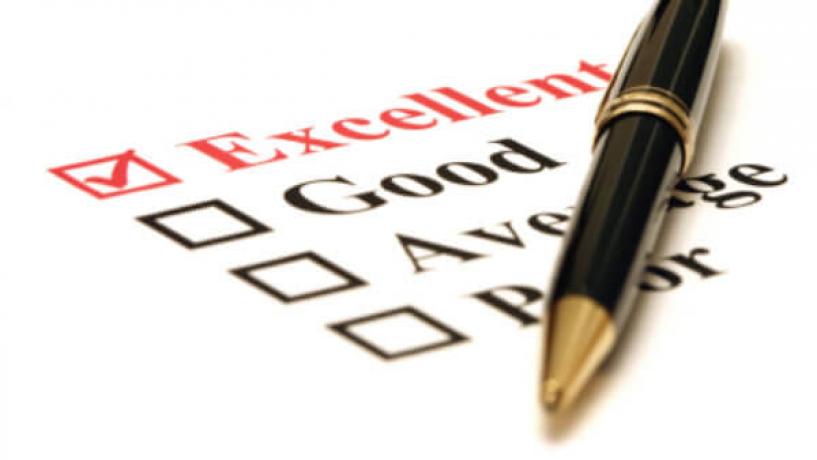 November 20, 2014
Local business operators in Canberra have given an 81 percent approval rating to the territory's Food Safety Supervisors and Inspectors according to a new government-commissioned survey.
More than three quarters of business owners who had phoned ACT Health's health protection services team for food safety advice have officially rated the information that they received as very good or excellent, and ACT Chief Minister and Health Minister Katy Gallagher happily released the results on Monday.
She stated that the favourable response shows a high level of satisfaction in both the operation of the food safety Inspectors and the quality of official information provided to the 2,500 registered food businesses that operate within the territory.
Also finding strong support for the introduction of the government's Food Safety Supervisor scheme, which requires that food businesses always have appropriately qualified staff, Gallagher said, "Canberra food businesses largely have a positive record when it comes to safe food preparation and handling practices. However, food inspections are essential to ensure that consumers are protected against foodborne illnesses like salmonella. I am pleased to see that food businesses are reporting high levels of satisfaction with the services provided by the operations team during food safety inspections."
Satisfaction All Round
According to Gallagher, a very healthy 87 percent of respondents also "agreed that having a Food Safety Supervisor in their business had increased food handling knowledge and improved food handling techniques". She then went on to say, "Canberrans enjoy an exciting range of choices when it comes to eating out. The government must work to ensure these places are safe while striking the right balance to prevent too much regulatory burden on food businesses. I hope that the satisfaction levels with Inspectors can remain at these high levels and continue to improve."
Food Safety Supervisors are responsible for ensuring hygiene and food safety standards are met in order to prevent public health problems. Issues of 'regulatory burden' have been in the news since legislation was recently introduced that cut the need for charities to always have food safety officers at events.
Hopefully the right balance has now been struck and the public can safely eat out, and grab a sizzled sausage for a good cause too.