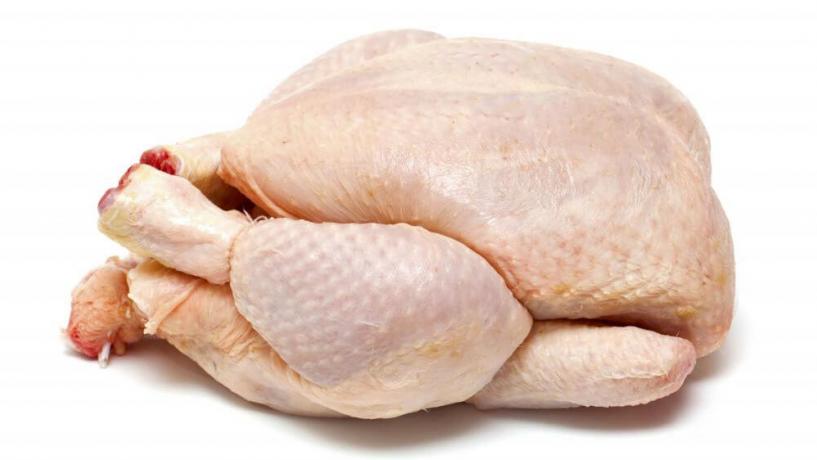 November 29, 2014
Campylobacter, a bacterium commonly found in raw chicken, unpasteurised milk, infected water and unwashed hands, can lead to gastroenteritis infections and other serious health and food safety issues. Campylobacter is the UK's number one cause of food poisoning, leading to symptoms such as stomach cramps, nausea, vomiting, diarrhoea, and fever. As with most bacterial infections, those most at risk are infants and children under 5, as well as the elderly.
A jump of 11% from the FSA's August findings, it was also determined that almost a fifth (18%) of all chickens tested had the highest level of contamination (1,000 colony forming units per gram) and that the UK's Asda sold the highest proportion of contaminated chickens at 78%. Not far behind that were Morrisons, Sainsbury's and Waitrose (69%), followed by Marks & Spencer (67%) and, finally, Tesco (64%).
The FSA stated that none of the retailers were reaching industry targets for reducing Campylobacter, although it also admitted that maybe some of the figures were influenced by having the second quarter's samples taken in the summer months, when higher temperatures could contribute to contamination.
Rarely More Than A Poultry Problem
Campylobacter infection is responsible for 280,000 cases a year, and around 100 deaths, although astonishingly, 2 out of 3 people have not even heard of this highly infectious bacteria. The FSA's director of policy Steve Wearne stated, "These results show that the food industry, especially retailers, need to do more to reduce the amount of Campylobacter in their fresh chickens. This shows there is a long way to go before consumers are protected from this bug. If chicken is cooked thoroughly and preparation guidelines are properly followed, the risk to the public is extremely low." He then optimistically added, "There are signs that some retailers are starting to step up to their responsibilities. When more do, we will see the sustained improvements that will help prevent many of their customers getting ill."
The potentially damaging findings have led to some retailers quickly introducing new measures to stop potential contamination, including Co-operative and M&S' 'roast in the bag' chickens, which minimise handling at home, and Asda and its supplier Faccenda announcement of new trials with 'steam technology'. Nevertheless, the problem and the campylobacter aren't going away anytime soon.
Campylobacter Infection in Australia
Campylobacter infection occurs Australia, however, the risks are substantially diminished when proper food safety is practiced. Always cook chicken thoroughly, and ensure hands are properly washed before and after handling chicken products. Be careful to avoid any cross-contamination in the kitchen, especially when dealing with raw meat, and use designated equipment for handling these products.
If you suspect you may have contracted Campylobacter poisoning, seek medical help immediately.